[MM_Member_Decision isMember='true']
You are already logged in! Need to log out? You can do that here.
[/MM_Member_Decision]
[MM_Member_Decision isMember='false']
[MM_Form type='login']
[MM_Form_Message type='error']
[MM_Form_Message type='success']
Access to Go Mummy Healthy Customer site
Login here
If you are having any problems logging in, please contact support.
Username

[MM_Form_Field name='username']

Password

[MM_Form_Field name='password']
[MM_Form_Button type='login' label='Login']
[MM_Form_Field name='rememberMe' label='Remember me']
Forgot Password
Not Member yet?
No worries.
Click here to learn more about how to secure your membership.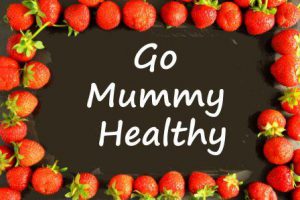 Meal plans, Action Plans, Check Lists, Free Printables and awesome community of like-minded mum's await.
[/MM_Form]
[/MM_Member_Decision]