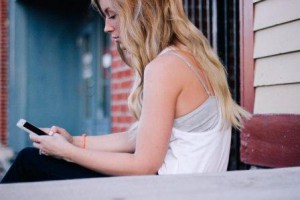 We are not alone. Many busy mums – just like you and me – are struggling to find the way to a healthy lifestyle.
Here are a couple of useful apps that may help us to reach our goal.
Smartphones can help us to live a healthy lifestyle
So many new apps have turned up in the last couple of years that I am not surprised that we are attached to our little gadgets so much. They are usually a symbol of our sedentary lifestyle and low physical activity.  However, we can use them as a handy tool to make better choices or as a personal motivator in our physical activity. They also could be useful at meal planning or children nutrition.
So we should not underestimate these apps, whatever is our goal – weight loss, higher fluid intake, healthier food choices or just work out in our home – we can find a handy app to help us.
Useful apps for busy mums
Well, mums role is not easy at all, they have to pay attention to so many little details from feeding kids until their own health – and beauty of course. Here are 5 apps for busy mums what could be really helpful and handy.
Plant Nanny
A really simple but charming app to help you to boost your own or your child's fluid intake. This app reminds and motivates you to drink more and tracks your fluid intake. I started to use it with my daughter – who prone to forget drinking water throughout the day. Now she wants to drink and water her plant more often – so she can watch her little plant growing. You can even name your plant and plant it into a garden.  Free to download.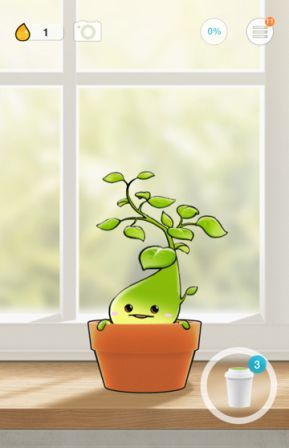 FoodSwitch UK
Well, this is a very handy app to make us healthier food choices – right in the supermarket. Just scan the barcode of packaged food and you will be able the traffic light coloured nutritional info per 100g. The app also offers healthier options with a lower level of fat, sugar and salt. There are easy to understand nutritional information for more than 90,000 UK products in the database, so it is really handy. It is impossible to scan all item what we buy – but it is a great help when we are uncertain. Free to download.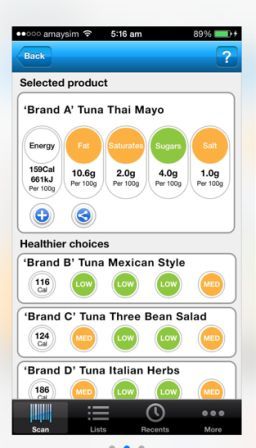 Tot it up
This is a great help at toddler nutrition: helps parents to monitor and assess the food fro children aged 1-4 years. I think it as a great help to set up a balanced and healthy diet for our children from the early years – as we prone to forget that they are not mini-adults and their nutritional needs are different. I have just checked the app in the app store and this is currently not available as it is under developing, it will be updated for 2015. However I wanted to include it into this list because it is a great and reliable app, it is worth to check it in the AppStore, hopefully, it will be available again shortly. This is also a free app.
Pacer
Pedometer plus Weight and BMI Management and Blood Pressure Tracker by Michael Caldwell. This app counts steps, calories, distance and active time, so you can monitor – and improve your activity level – exactly what you need to start a healthy lifestyle. Just keep your phone with you all the time – in your pocket, bag or on an armband – what we usually do anyway 🙂 It is actually fun to track our steps and compare them with our own earlier – or somebody else's – performance. You will be surprised how many steps a mum do on a busy day – and this app does not count toy- and dummy picking up with our little one on our arms…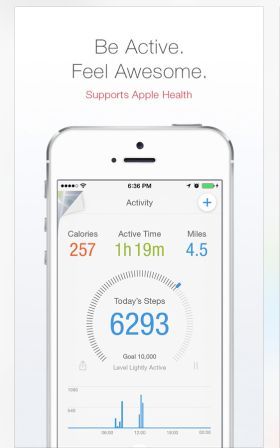 Running for weight loss
From Red Rocks. If you want to improve your activity level even further, this a great app to help. I like it because you can use for both indoor and outdoor training too. So it is useful if you can run only on your treadmill while the children are sleeping. This app offers an 8 weeks training plan, what is built up from starter (or re-starter) until advanced level. It is challenging, but it is doable. The other good point that you can listen to your favourite tracks, radio station or podcasts on your phone at the same time. It provides detailed statistics too. I used this app after my second pregnancy and it helped me to lose weight and get back my energy. Free to download.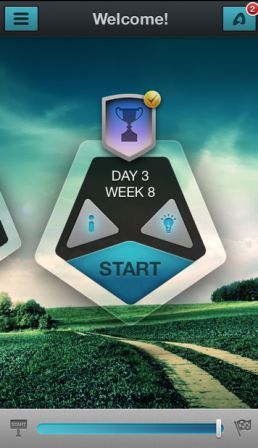 Comments